We have the equipment and the experience to get the job done right for you. Contact us if you need lots levelled, property developed, building locations, ponds built, roads built or maintained, or even a few loads of gravel.
We have Dozers, Dump Trucks, a Loader, Backhoe and Road Grader ready to work for you.
You will find that our prices are competitive, and we make every effort to make sure you are satisfied with the job.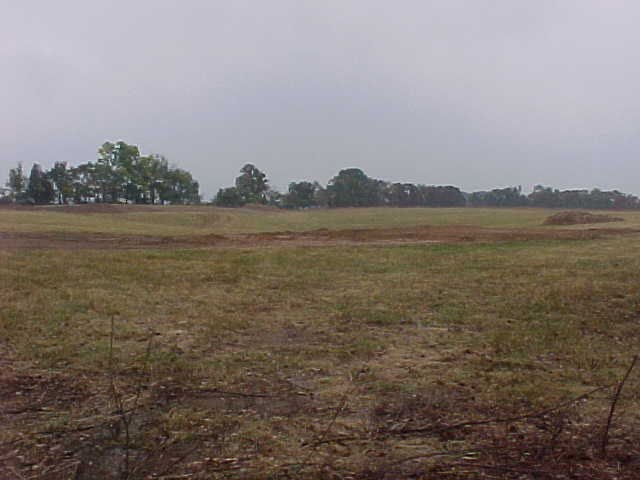 50x150 fill area for sawmill bldg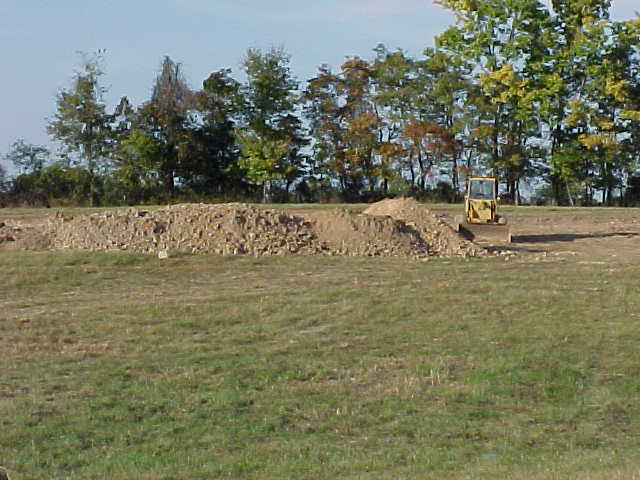 Borrow pit on property for fill, since this project is requiring over 5 ft fill,
getting material on site saves money.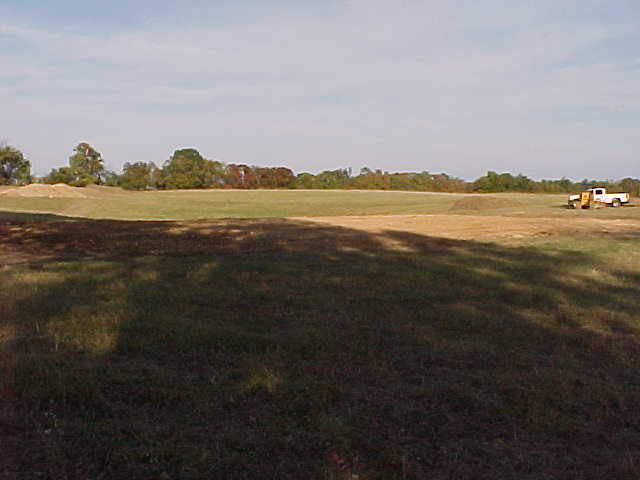 3 layers of fill compacted every 6-12 inches