We have the equipment and the experience to get the job done right for you. Contact us if you need lots levelled, property developed, building locations, ponds built, roads built or maintained, or even a few loads of gravel.
We have Dozers, Dump Trucks, a Loader, Backhoe and Road Grader ready to work for you.
You will find that our prices are competitive, and we make every effort to make sure you are satisfied with the job.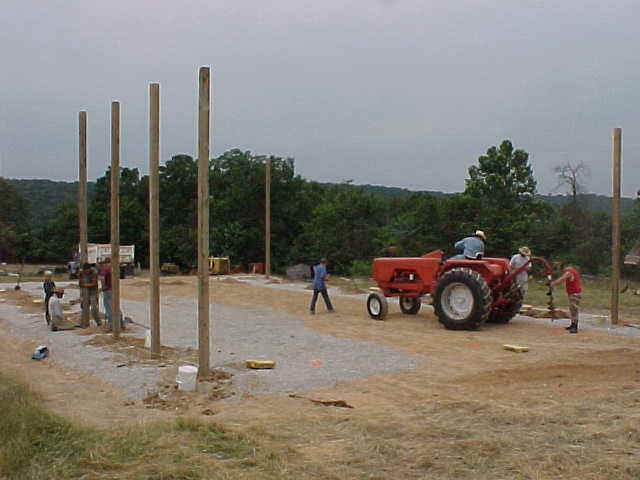 40x60 Shop, holes are dug a minimum of 3ft.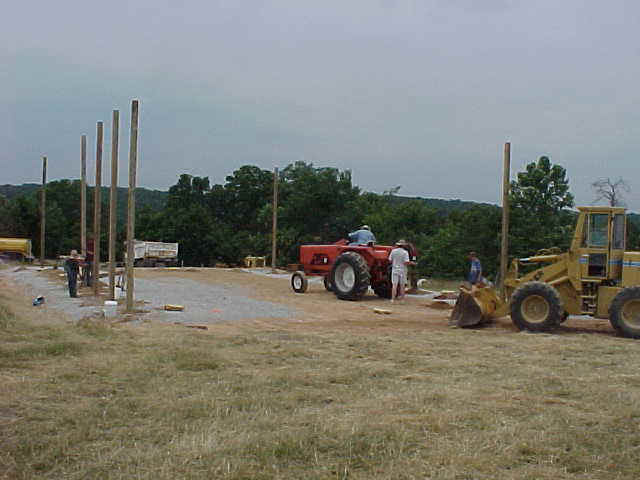 40x60 Shop, The gravel makes a nice work area in case of rain.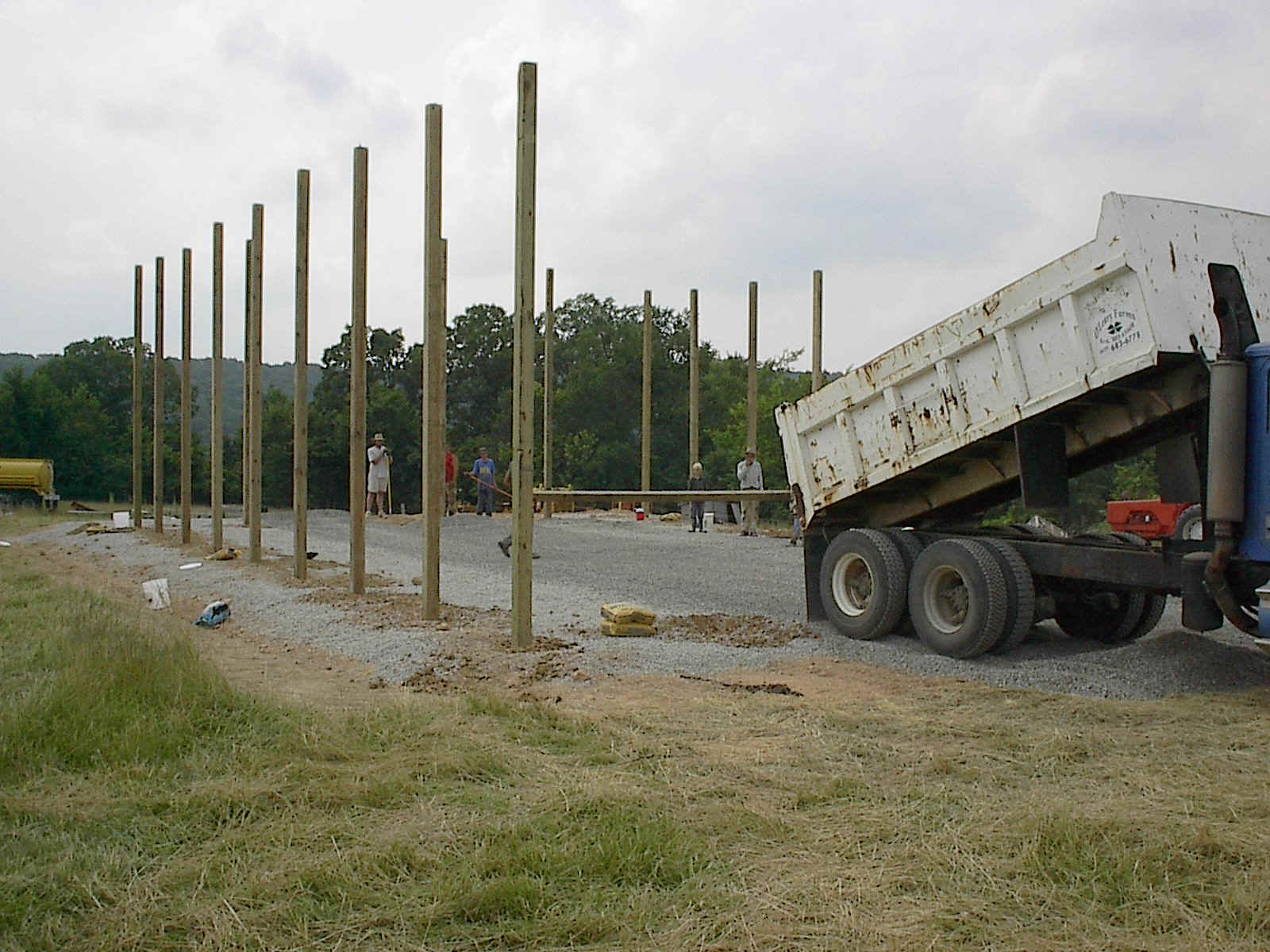 40x60 Shop, The gravel will also make a good sub-base for the concrete